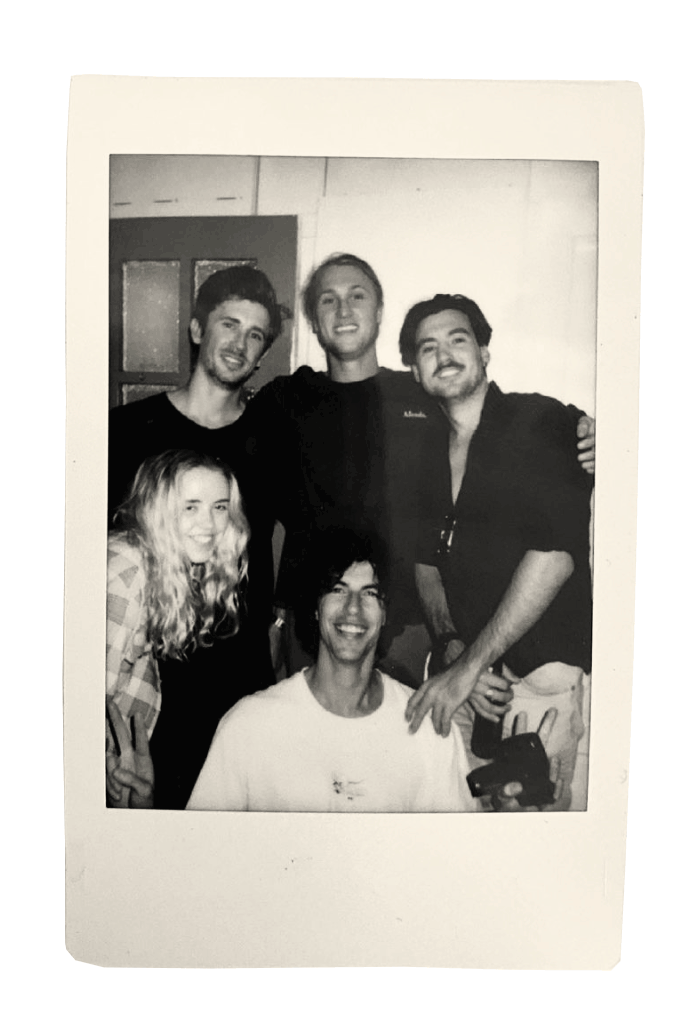 Founded in 2020, Darklight is a multidisciplinary creative studio specialising in film, photography and design. Based across Sydney, Brisbane, Newcastle and beyond, our team is a collective of dedicated industry experts who thrive off of bringing their individual talents to the table to execute a shared vision. Independently owned and operated, we understand firsthand the importance of carving out a unique brand identity and the power that lies in speaking to audiences through visual mediums. We harness our ability to communicate with the multisensory and experiential to translate your business to the rest of the world in ways that are original, meaningful and always unforgettable.
---
OUR

---
APPROACH
---
Darklight isn't big on boring. You can count on our team to never deliver you the same thing twice. Our approach is guided by our team of thinkers and doers who are motivated to create authentic, results-driven work. Not ones to shy away from a challenge, we're passionate about pushing visual content into new and uncharted territory. We want to create work that engages, inspires and provokes. We're ambitious but budget conscious. Excited by the experimental yet equally enthused by what's come before. We're high-energy and grounded when it counts most.
We're Darklight.
CULTURE
---
& PLACE
---
Working throughout multiple cities, our sense of place is widespread and vast. Why not be everywhere at once? Darklight is devoted to fostering a sense of community that defies borders and connects the dots of an ever-growing network that will do everything in their power to make the impossible possible. Afterall, collaboration exists at the heart of what we do. Our relationships are important to us, acknowledging and listening to the needs of both our clients and team members is fundamental to the success of our projects and the wellbeing of everyone involved. To put it simply, you can't have one without the other. We're in this together.
---

Come out of the shadows and into the Darklight.

Let's talk ︎